Interpreting the Evidence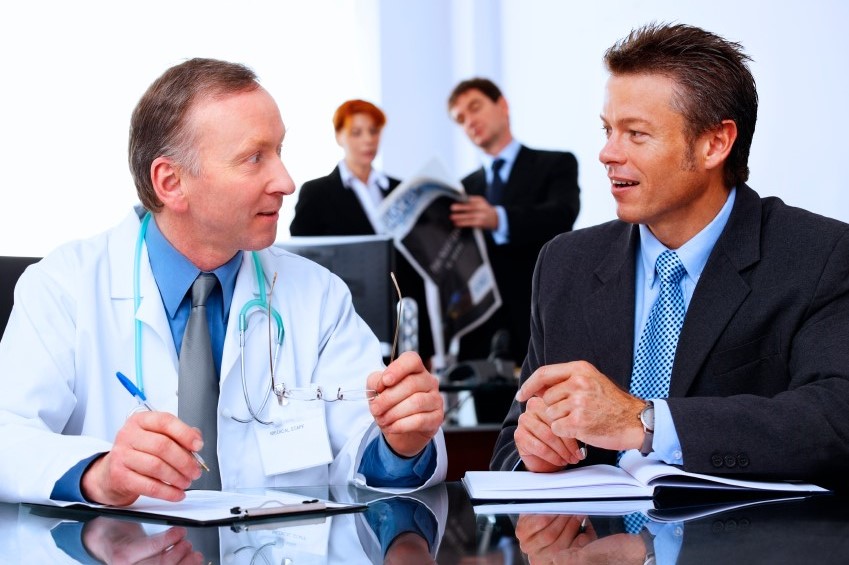 Some of the best training occurs when the audience can be directly engaged in a live workshop. Learning objectives from our pre-work modules can be reinforced using activity-based adult learning principles during these sessions.
The Value Perspective Model uses these live workshops to apply knowledge about the market, learned through pre-work training, and about the customer, discovered with a research workbook, to begin defining strategies. Matrix team collaboration can be maximized through these workshops.
We can design workshops using our Subject Matter Experts or yours, and facilitate the delivery to ensure a smooth and professional training event.
For more information Contact Us