AIS Health reported that drug copay levels for 2015 are rising significantly from 2014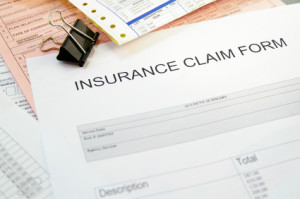 . When drug copays rise, it puts a higher cost sharing burden on patients in an effort to keep premiums affordable.
Most  purchase decisions made by patients in the Exchanges are based on the monthly premium and yearly deductible displayed on the website. Details regarding the true cost of drugs are very hard to find for the average consumer, effectively making a rise in drug copays a hidden upcharge that isn't felt until prescriptions are filled. This can have a significant and negative impact on adherence to medications as patients elect to forego their medications in an effort to save costs they did not anticipate.
Impact:
Physicians may hear more concerns from patients regarding the cost of filling their prescriptions. Manufacturers may hear negative publicity because patients feel like the cost is too high (though the drug's list price didn't change).
Higher copays will make the drug company's Patient Assistance Programs (PAP) more important in 2015. Coupled with the increase in enrollment being seen on the Exchanges, physicians and their staff will have more reason to make these programs available to their patients, and manufacturers will have more reason to promote those programs as widely as possible.