Elevate Entire Team Performance
Bring your training concepts to life today
Customized Training Curricula
Our customized market access curricula are designed to reveal the competing pressures being felt by prescribers in today's marketplace, and how perceptions of your product(s) may change as a result. If your team needs to understand how the business of medicine impacts the prescribing decision, we can help!
A Typical Curriculum Structure
Understanding the market access environment of your product is only the beginning. This next-level training applies this knowledge to real-world scenarios seen in the field and considers compliant responses. A typical training curriculum for any team utilizes a combination of ProFusion's proprietary training assets within the same 3-phase structure.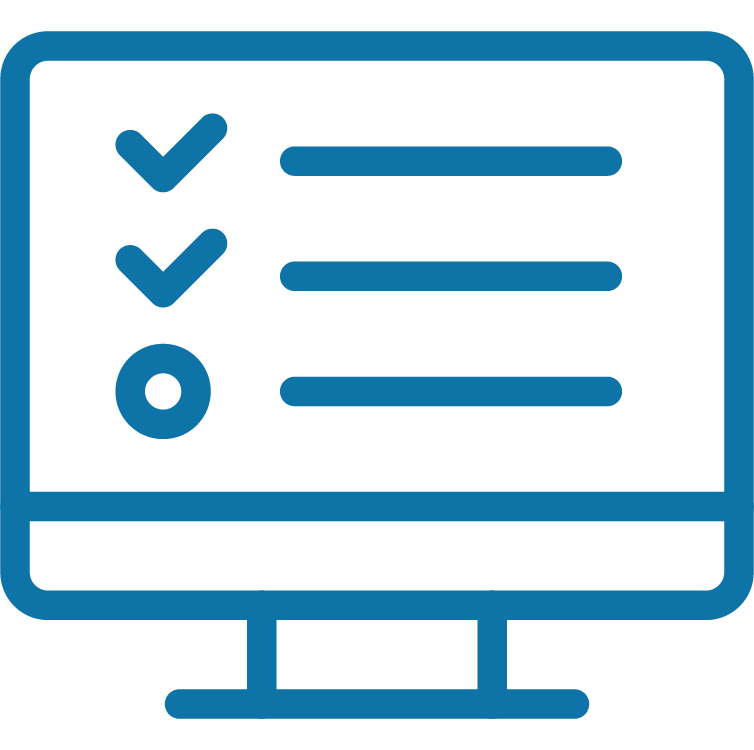 Expose your teams to key learning concepts impacting their customers and thus product access.

Apply concepts learned from e-learning courses to your team's real-world environment.

Challenge your team to develop strategies for real-world scenarios that are in line with company goals.​
Setting New-hires up for Success
A broad spectrum of off-the-shelf e-learning courses reinforced with other training assets can prepare new hires to understand the market access environment within their territories
Continuing Education:​
Keeping Up with Marketplace Trends
Today's healthcare landscape is shifting under the feet of even the most tenured individuals. The pressures of health care reform are changing the environment in which clinical decisions are made. In light of this, a continuing education effort is key to understanding the evolving needs of your customers.​
​With regularly updated off-the-shelf e-learning courses and customizable training assets, any level of market access training is available. The depth of your training is up to you!​
Utilize an array of ProFusion's training assets to build the perfect training solution
From foundational to advanced topics, ProFusion's e-learning courses lay the groundwork for understanding the market access environment
Provide first-line sales leaders with tools to coach each sales rep on how to apply what they've learned to their territories
Pull-through learning from Home Study with customized webinars facilitated by ProFusion
Push a series of knowledge checks to learners to reinforce key learnings and gauge understanding
Properly managing a geography requires deep knowledge of the customer. Our research tools guide the user on uncovering the customer's business model
Activity-based workshops challenge learners to apply learning through case studies mimicking their customer universe
Integrated Delivery Networks
Follow the Healthcare Dollar
Shifting Risk in the Marketplace
Concepts We've Trained To
Matrix Team Collaboration

Take your team training to the next level!
The Value Perspective Model teaches account management skills and Matrix Team collaboration
Contact us to begin discussing your customized training solution.