Learning Management Services
LMS resources and management to easily coordinate company-wide employee training
An entire home-study curriculum managed automatically in one place!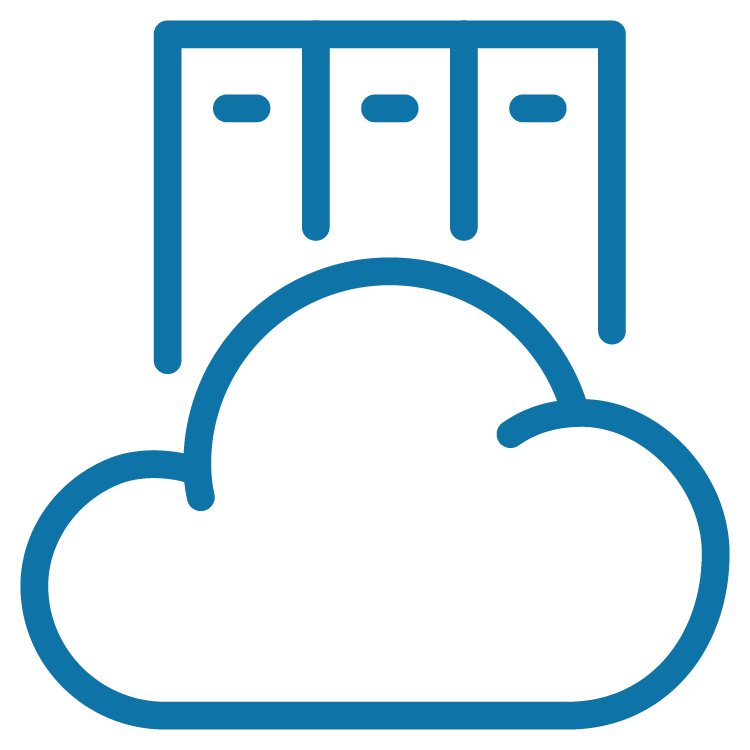 ProFusion can host any training modules from any source in a multitude of formats. Training topics can range from Compliance, Human Resources, Medical, Market Access, and more!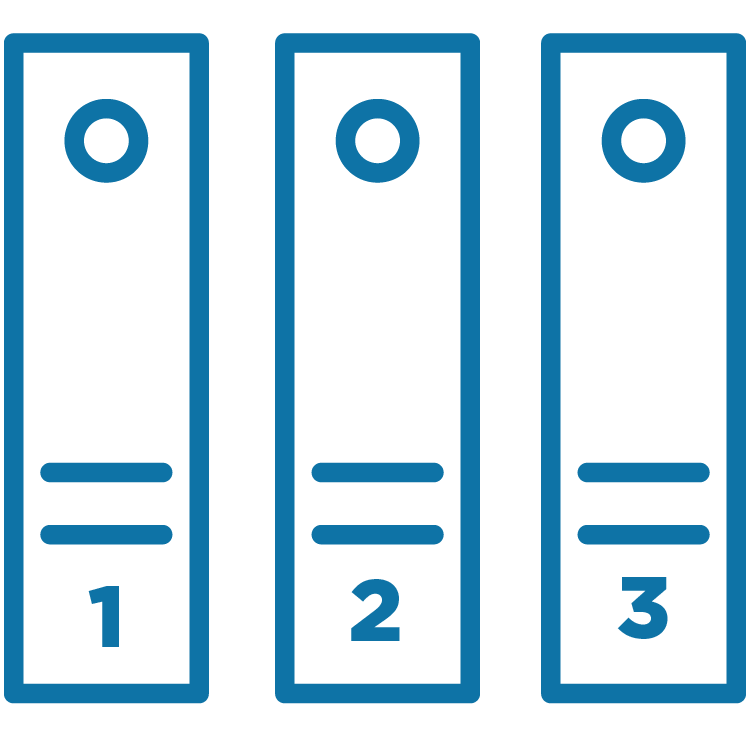 Guide learners to complete content in the necessary sequence and easily gate the learner's progress through the curriculum. Include learning material, knowledge checks, and even live events!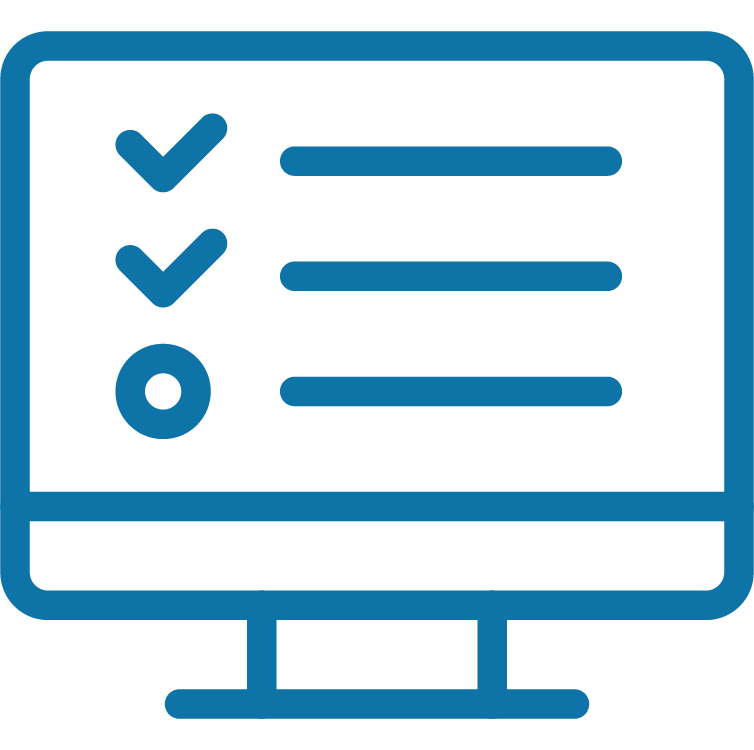 Assessments built in our LMS system provide in-depth reporting on performance on each individual question.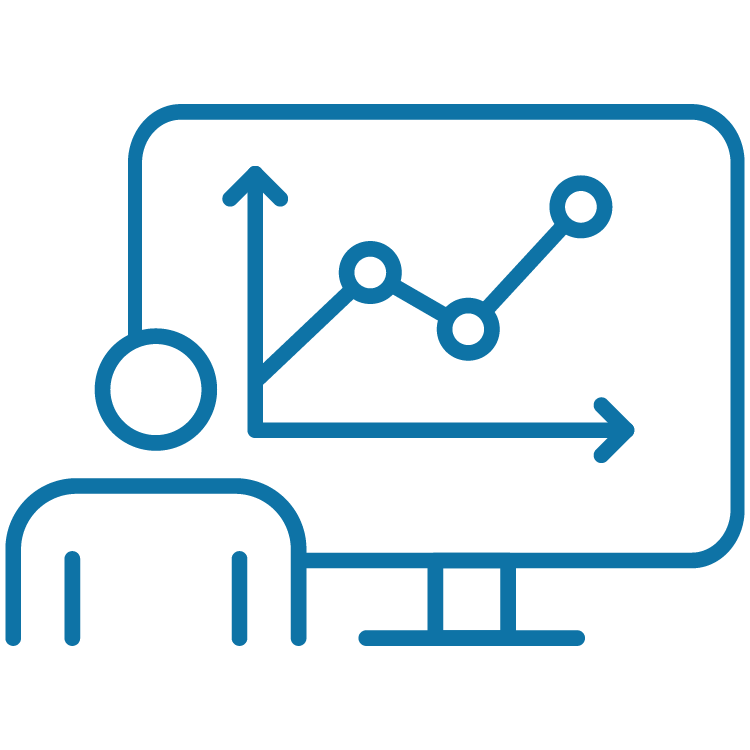 Determine completion parameters and easily track learner progress on any module. Manager access allows real-time tracking and in-depth reporting.
What our Customers are Saying
"The ProFusion Team is a group of knowledgeable, solution-oriented training professionals who helped me seamlessly implement an LMS for our biotech startup. Their technology integrated well with our systems. We were able to engage with the content immediately, and without any technical issues."
Director, Field Training & Development
Send us a message to see how we can help manage all your company's training needs