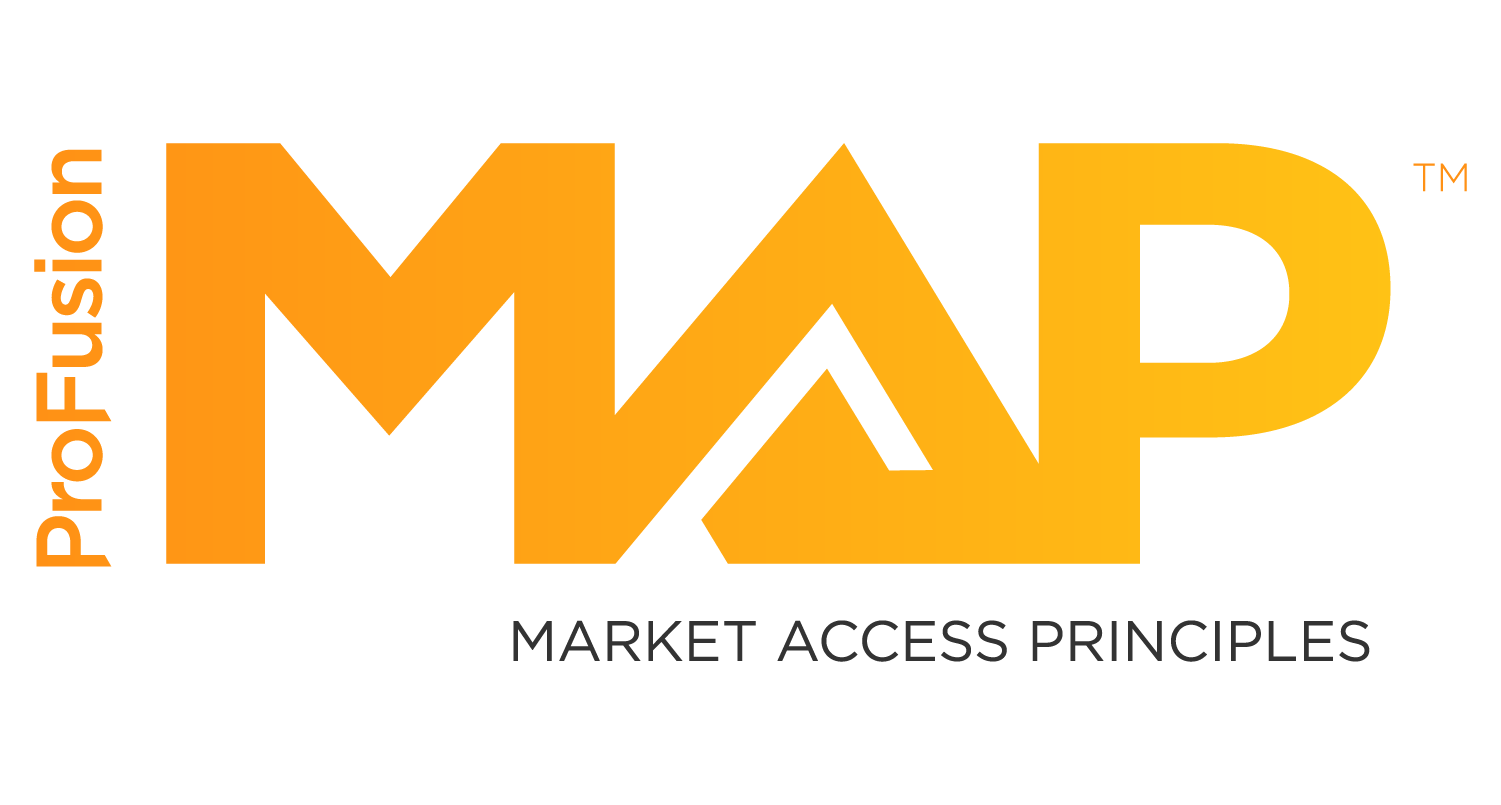 Learn to apply distinct
Market Access Principles
to any territory
A Tailored Approach to Each Unique Customer
ProFusion MAP is designed for the individual looking to better understand pressures in the healthcare marketplace and how they impact product access. Each MAP Program focuses on a different aspect of the marketplace in a two-step process: Building a Foundation and Live Discussion.
Designed for a Deeper Understanding
Immediately upon enrollment, gain access to select e-learning courses from ProFusion's off-the-shelf
course catalog
. These courses have been chosen to provide a thorough foundation of knowledge on the topic of choice in preparation for the live discussion!
Live discussions are hosted by a subject matter expert ready to pull-through and highlight key points from the assigned courses. This challenges the learner to think critically about marketplace trends impacting product access and how this relates to his or her own customers/business.​
What Participants are Saying
"Extremely valuable information not only for general knowledge but how to apply to my business planning and strategy."
The Current and Future State of Healthcare
Applicable to Many Pharmaceutical Roles
Reimbursement Managers
Account Executives
Hospital Sales
Key Account Managers
Purchase a MAP Program to immediately access select e-learning courses and enroll in a live discussion
Understanding the distribution of drug revenue amongst healthcare stakeholders
Revealing how key players competing within the healthcare industry impacts product access
Understanding the different mechanisms used by government payers to manage product access and patient care
Work Around Your Schedule
Many live discussion dates are available for each MAP Program. Enroll in the session that works for you after purchasing a Program.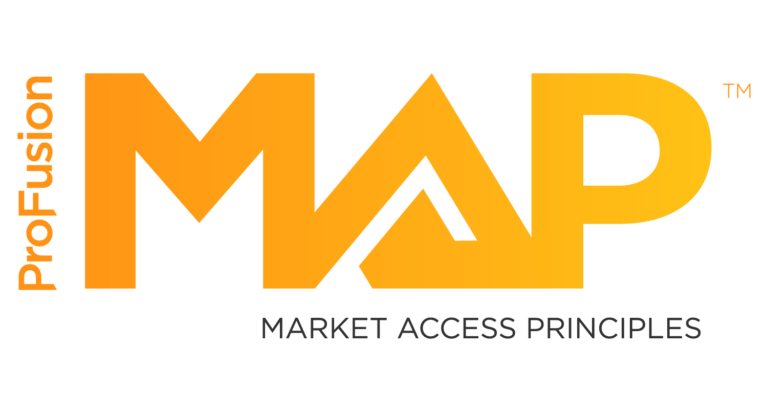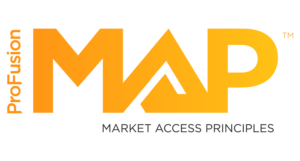 Stay Updated on New MAP Programs and Dates
As the market access environment changes, relevant topics will be covered through new programs. Subscribe below to be the first to know about new MAP Program topics and added dates for existing Programs.