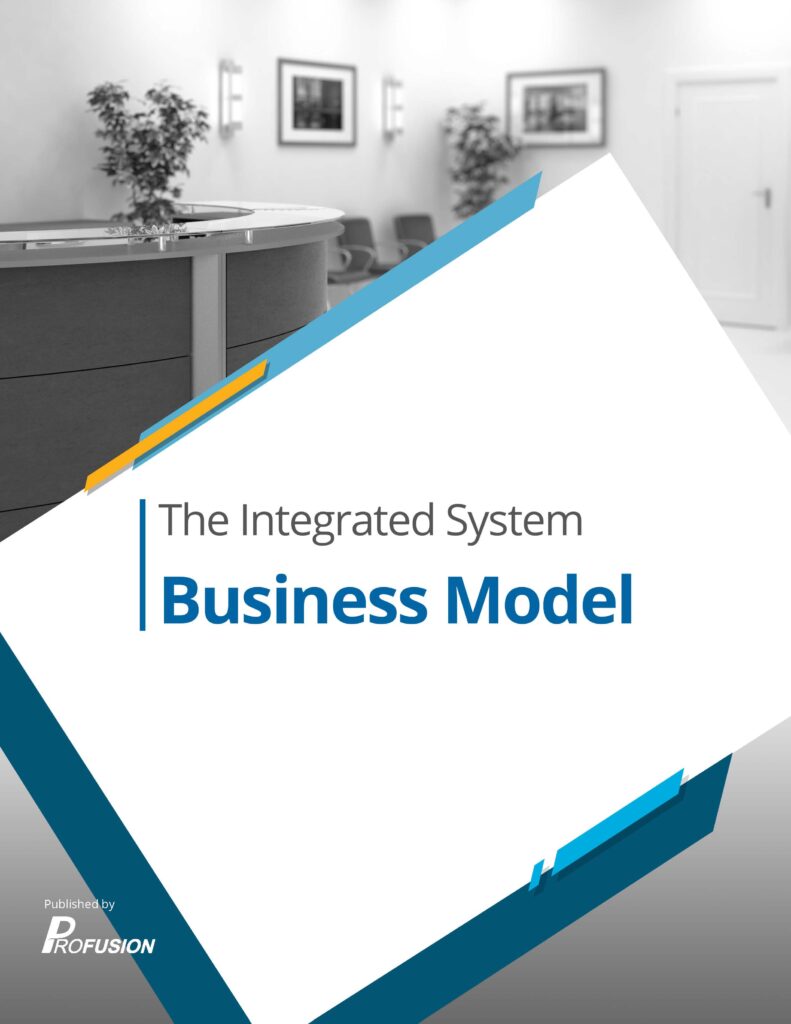 Printed modules remain a viable training medium even in today's computer-based world. Our modules are professionally designed and can be customized to your company's brands and colors.
Our training products are designed to reveal the competing pressures being felt by prescribers in today's marketplace, and how perceptions of your product(s) may change as a result. ProFusion can provide your teams with the skills necessary to adjust their account management strategies so your products better match the customer's needs. ProFusion delivers customized training solutions based on your learner's needs. We focus on managed care topics and how marketplace pressures impact the health care industry. If your team needs to understand the business of medicine, we can help.
See more examples of print modules and training manuals in our portfolio.