Following the Healthcare Dollar
March 31 @ 1:00 pm

-

2:00 pm

UTC-8

$650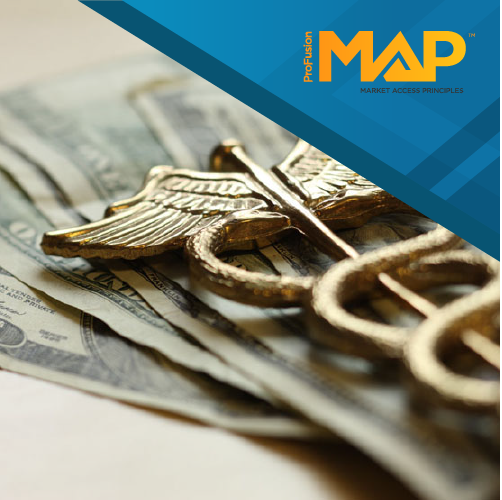 Program Description
This advanced program tracks the complex flow of money between stakeholders in the healthcare industry. The topics discussed during this program go into detail on:​​
How money is introduced to the healthcare system​​
How money is paid to healthcare providers​
How stakeholders in the drug distribution system make money​
Program Structure
Upon registration, you will be assigned a set of e-learning courses to complete prior to the live discussion. These courses will detail key topics related to transactions between stakeholders: ​
How Physicians Get Paid​
Drug Pricing & Rebating
Following the Healthcare Dollar​​​
Pull-through Live Discussion
The flow of dollars through the healthcare system is complex. The live discussion starts by reviewing dollars that flow to providers, including hospitals. The conversation then shifts to focus to how dollars flow between all the stakeholders related to drug distribution. Come prepared to think constructively about your own business environment as it relates to the topics discussed.